ARE YOU A PHYSICIAN REFERRING A PATIENT?
Get Started - Request Your Appointment Today!
New patients scheduled Mon-Thurs.
After submitting this form, our friendly staff will call you for details regarding scheduling your first appointment. To safeguard your privacy, please do not include any protected health information (PHI) on this form.
If this will be your first time visiting Lomibao Rheumatology & Wellness Care please fill out the attached forms before your visit.
Services Not Offered:
We do not fill out Disability Forms of any kind.
We do not accept Medicaid or do Worker's Compensation.
We do not prescribe Controlled substances or psychiatric-neurologic drugs for fibromyalgia or any reason.
We are not a Primary Care or urgent care provider.
Our practice is limited to 18+ years old adult patients.
We exclusively provide infusion services for in-office administration only.
We do not have an on-site radiology facility.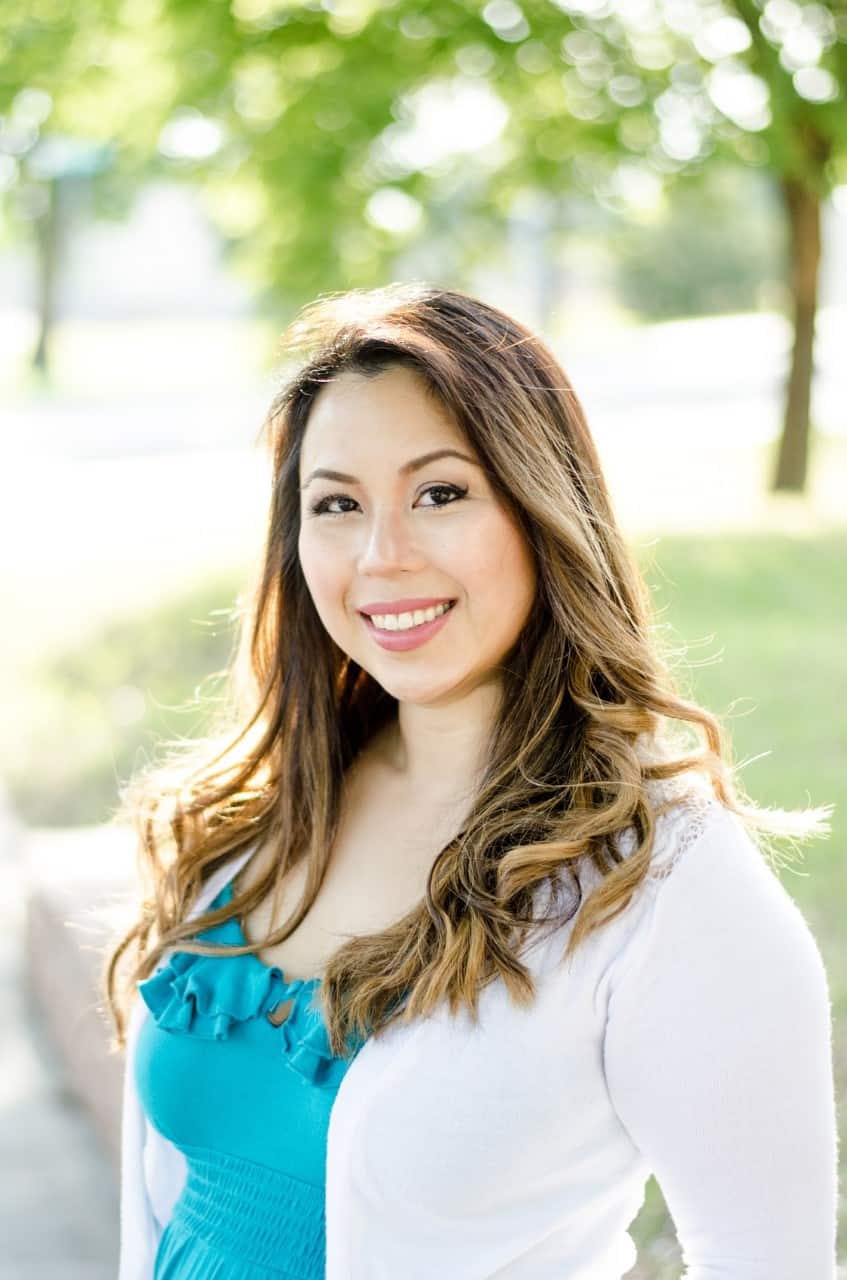 Contact Us
7700 Lakeview Parkway Suite
300A Rowlett, TX 75088
Mon-Fri: 8:00am to 4:30pm
Sat-Sun: Closed
New patients scheduled Mon-Thurs.
Follow us