Soft-Tissue Rheumatism Conditions

Outside of immune disorders, there are non-autoimmune conditions that are treated by the rheumatologist. These conditions are also often co-managed by other specialists including an orthopedist, physical therapist, and the primary care provider. Common forms of non-autoimmune soft tissue rheumatism conditions treated include:
Tendinitis and Bursitis
Tendinitis and bursitis are terms to describe inflammation of the supporting connective tissue around the joints, bones, and muscle. If the inflammation persists long enough, it can cause breakdown and weakening of the connective tissue. This results in pain and diminished range of motion of the affected area.Tendinitis typically occurs from overuse of a joint that subsequently causes inflammation of the supporting tendons and sometimes referred pain to the attached muscle. A bursa is a small protective cushion like a water balloon that helps facilitate the gliding motion between tendons, ligaments, muscle, bone and skin. Bursitis is when the bursa becomes inflamed and swollen. Tendinitis and bursitis are benign (not dangerous) and self-limiting conditions.
Fibromyalgia
This is a common condition whereby the smallest sensory nerve endings in the skin cause pain amplification due to central sensitization. Pain amplification can be understood like when your speakers' volume are turned all the way up on the loudest setting. Central sensitization refers to when the nervous system undergoes a wind-up process and becomes regulated into a chronic state of high reactivity. Fibromyalgia is not from an autoimmune, inflammation, or primary joint or muscle disorder. Patients can have symptoms all over the body such as head to toe pain, fatigue and feeling 'hit by a bus,' muscle and joint pain, cognition and memory problems, migraine, anxiety and depression, temporomandibular joint dysfunction, irritable bowel syndrome, urinary and pelvic problems. Fibromyalgia is a diagnosis of exclusion and the role of the rheumatologist is to rule out potentially dangerous mimics such as lupus, myositis, or rheumatoid arthritis etc. There is no cure for fibromyalgia and the best treatment is a multifactorial approach.
Myofascial Trigger Point
Also simply known as trigger points, these are extremely irritable knots that form within skeletal muscle. The knots develop when muscle fibers are chronically overstimulated, shortened, and contracted, and become unable to release from their contracted state. The muscle contraction reduces blood flow to the tissue which results in a diminished oxygen supply and subsequent build up of metabolic waste. The contracted muscle forms a trigger point which reacts by sending out pain signals.
How does Lomibao Rheumatology & Wellness Care treat Soft-Tissue Rheumatism Conditions?
All of these conditions benefit from gentle stretching, massage, hot and cold therapies. Physical therapy (PT) may be prescribed if self exercises are not enough. In particular, aquatic therapy, tai chi, and yoga are useful types of PT for fibromyalgia. Short term use of anti-inflammatories such as NSAIDs and steroids can be helpful for tendonitis, bursitis, and trigger points, as well as injection of anti-inflammatory medication into the affected area. While there are FDA approved medications for treatment of fibromyalgia, they are often ineffective and/or cause adverse effects. Thus, Lomibao Rheumatology & Wellness Care focuses on treatment with non-drug, lifestyle and holistic modalities for fibromyalgia that improve symptoms naturally and promote better outcomes. Wellness services for soft-tissue rheumatism conditions – coming soon!
What Our Patients Are Saying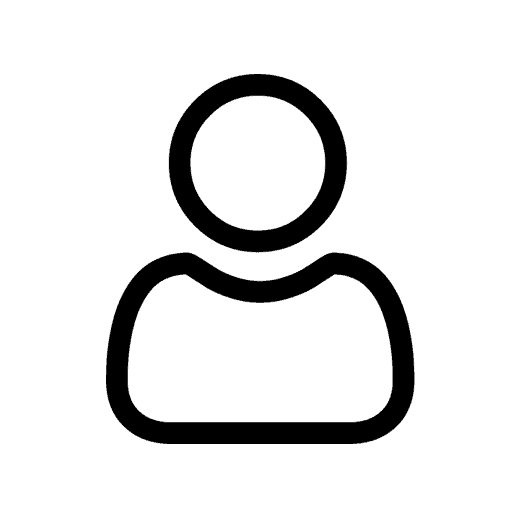 Most Personable Rheumatologist
Dr. Lomibao has been my Rheumatologist for over 4 years. I have had RA for 25 years, and Dr. Lomibao by far is the best doctor I have seen. She is an excellent and experienced physician who truly listens and cares. She has developed a treatment plan that has given me my life back.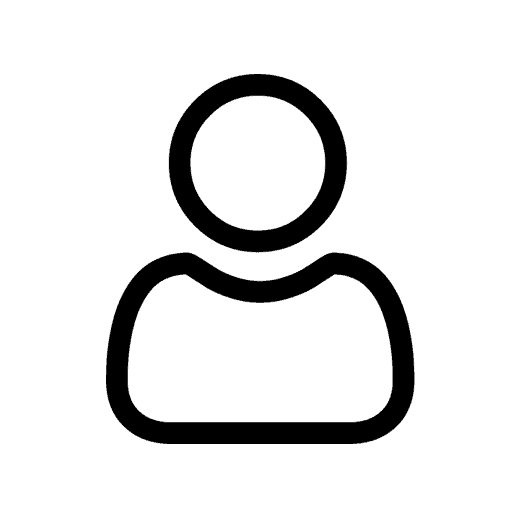 Phenomenal Physician
I am so thankful to be under the care of Dr Lomibao! I could honestly write an essay about her and how wonderful she is. From my first visit to the present she is always thorough and has a incredible bedside manner. I don't think I've ever waited more than 10-15 minutes in the office either. They are so efficient. I have recommended her to many people and will continue to do so. I love Dr Lomibao!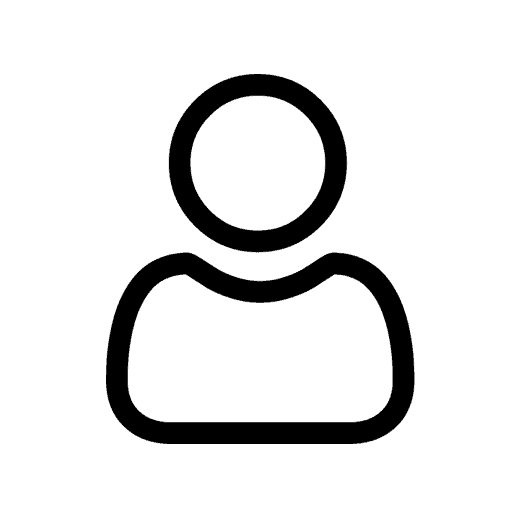 Exceptional Physician
I am so thankful to have found Dr Lomibao. She's been my rheumatologist since the very beginning of my autoimmune illness journey and I can't say enough good things about her. She spent so much time at my initial getting to know me and my symptoms and now I've been a patient of hers for over two years and she still spends all the time with me I need to get my questions and concerns addressed. She is so thorough and has the best bedside manner. I have recommended her to many friends. Dr lomibao is a fantastic physician.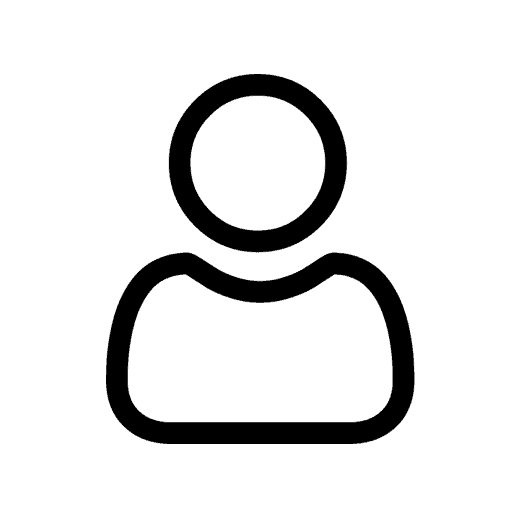 The Best Rheumatologist
I could write a whole story. I won't because you may stop reading. Dr. Lomibao is the best I've came across during my search for a rheumatologist. She isn't like most doctors. She listens to you. She doesn't force meds on you and actually cares about your well being. I'm a lupus and arthritis patients. She has assisted me in getting my condition under control. If you want a caring doctor come see her and I promise you will not be disappointed.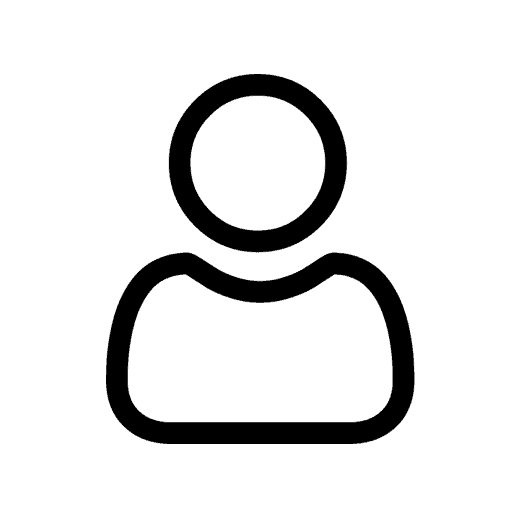 Great Rheumatologist
I was diagnosed with lupus almost 4 years ago and after searching. I finally found a rheumatologist who listened. She was compassionate and caring. She has never tried to force a treatment or force meds. Dr. Lomibao has the best bedside manner and communicates with all my other doctors so we are all on the same page. She's such a great doctor I pay out of my pocket to see her because she isn't in my insurance network. That should tell you my true thoughts about Dr. Lomibao. If you are looking for a doctor who will listen and help you find a solution. Go see her.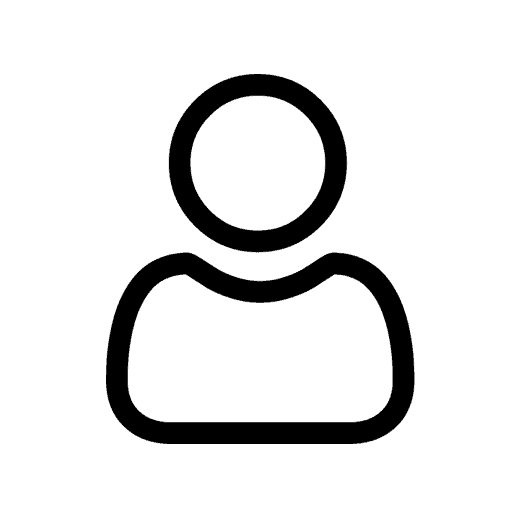 She helped me knock my arthritis to the curb!
I had some difficulty with my arthritis and I wasn't particularly thrilled with my previous doctor's treatment plan. I decided to see Dr. Lomibao because there had to be another option. I was soooo glad I did!! Dr. Lomibao sat, listened and took notes like crazy. She really listened to my concerns and why I didn't want to be on steroids. When I finished, she put her pen down, looked me in the eyes and told me, "We will find something to help you." She reviewed all my options and provided the pros/cons on everything I could do. She provided me her most recommended options and then I was able to choose the best fit for me. It took a little bit of time, but I am now on a regimen that has my arthritis at the curb! You will not find a more personable, knowledgeable and caring physician around.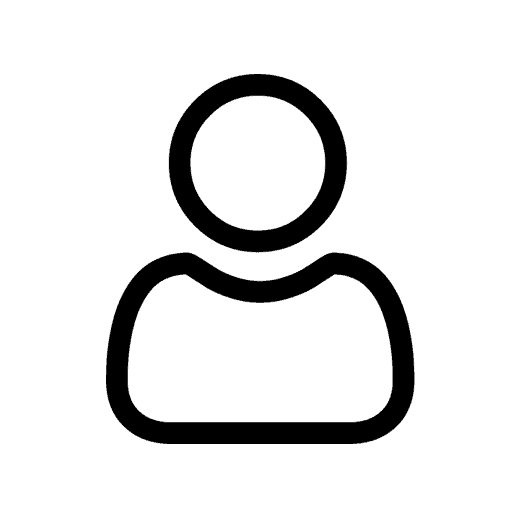 One of the Best to ever do it!!!
I have been seeing Dr. Lomibao for almost 2 years. Follow-up hospital visit. She was new to me on our first visit she sat and asked so many questions in regard to the new diagnosis of my auto-immune disease. At first glance, some told me she looks young and she may not be as knowledgeable as others. I say to them she is freaking awesome and amazing. I never feel rushed or feel like I'm being pushed out quickly. Not that I take a lot of time but, as a patient you want to feel like your Dr. truly cares about what you're going through and find a way to solve the problem. During this recent pandemic, I've been teaching from home. I had to move my daughter home from college and I had to work the very next day. I was exhausted and had an appointment with Dr. Lomibao the very next day. My body was not cooperating and I left a message with her nurse and my Dr. did a virtual appointment to address my issues. Video or by phone was optional. They always return calls and are accommodating. God Bless you guys stay safe!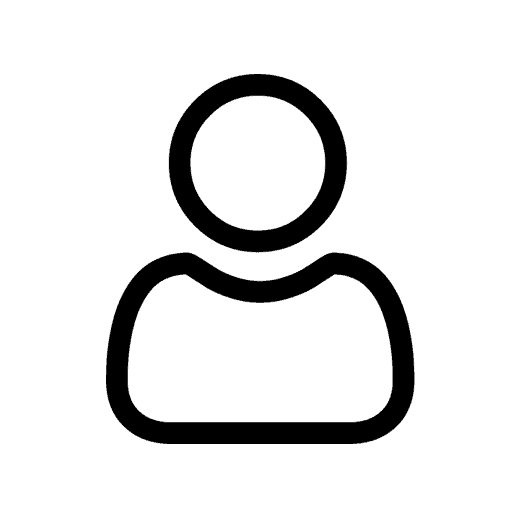 I love Dr. Lomibao
Dr. Lomibao was the first Rheumatologist I saw after I started exhibiting symptoms of inflammatory arthritis in 2018. I have been appreciative of her analytical and compassionate nature since my first appointment! Dr. Lomibao doesn't just check boxes off her chart and move on to her next patient. During my appointments, she takes the time to relate to me and allows me space to communicate the various areas of my life that are affected by my illness. This has greatly affected the amount of trust I have for her. I am an over-thinker who loves knowing why and how aspects of my illness are affecting me, and Dr. Lomibao has never dismissed my questions or made me feel like I am wasting her time by asking a question. Dr. Lomibao and her staff have gone above and beyond to make me feel the best I possibly can! I am very grateful for their care.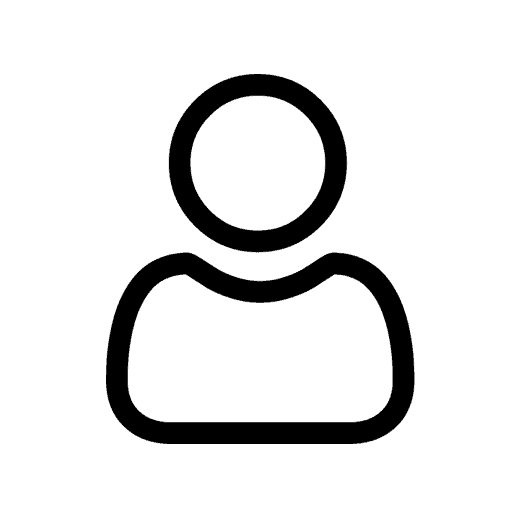 Caring and Open Expert Physician
I highly recommend Dr. Frances Lomibao if you are looking for a knowledgeable, kind, and proactive rheumatologist. Dr. Lomibao diagnosed me with RA this year, and has been so compassionate, caring, and informative every step of the way. She takes time to answer my questions in depth, and I always have a lot of them. She is open to my desire to find a way to treat this disease as holistically and naturally as possible, and I truly feel that we are a team united in the fight. Visiting with Dr. Lomibao feels like meeting up with a friend. I'm always nervous before doctor visits but her presence is so comforting, and she's hilarious! She helps take the edge off of potentially receiving tough news. When we found that I would need to take medication (which wasn't my plan originally), she spent so much time with me discussing treatments and helping me find what's best for me. She made me feel comfortable with my treatment plan, and I appreciated her boldness to tell a crunchy hippie like me that while diet and lifestyle changes and supplements would help, it wouldn't be enough for how my disease is progressing. I have a long history of poor medical care, so being able to partner with Dr. Lomibao is a true blessing.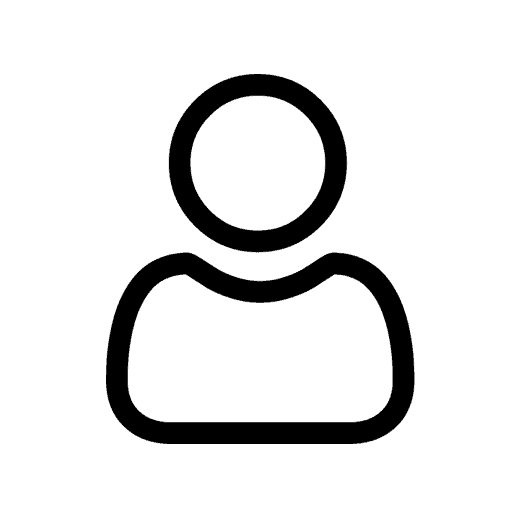 Five Stars
I have been under Dr. Lomibao's care for 2 1/2 years. She is an amazing rheumatologist that has a genuine care for her patients. I have had RA for 15 years and seen many doctors but she is by far the very best! If you need a physician who not only cares but gets to the bottom of your condition, look no further. I HIGHLY recommend Dr. Frances Lomibao! God bless her!
WE ARE NOW ACCEPTING NEW PATIENTS!
Contact Us
After submitting this form, our friendly staff will call you for details regarding scheduling your first appointment. To safeguard your privacy, please do not include any protected health information (PHI) on this form.
Mon-Fri: 8:00am to 4:30pm
Sat-Sun: Closed
New patients scheduled Mon-Thurs.
Follow us